Cottage holidays in Wales
Glorious beaches, pristine countryside, forests, history & culture
Cottage holidays in Wales are as popular today as they have ever been with around 7 million UK residents choosing Wales for their holiday. But what's the attraction? Wales is fortunate to have been blessed with stunning beaches, pristine countryside and a rugged mountainous region in north known as Snowdonia, making it a firm favourite for beach lovers and outdoor adventurers.
When thinking of where to book your cottage holiday, there are some firm favourites such as:
Tenby
Gower Peninsula near Swansea
St. Davids
Anglesey
Llandudno and Conwy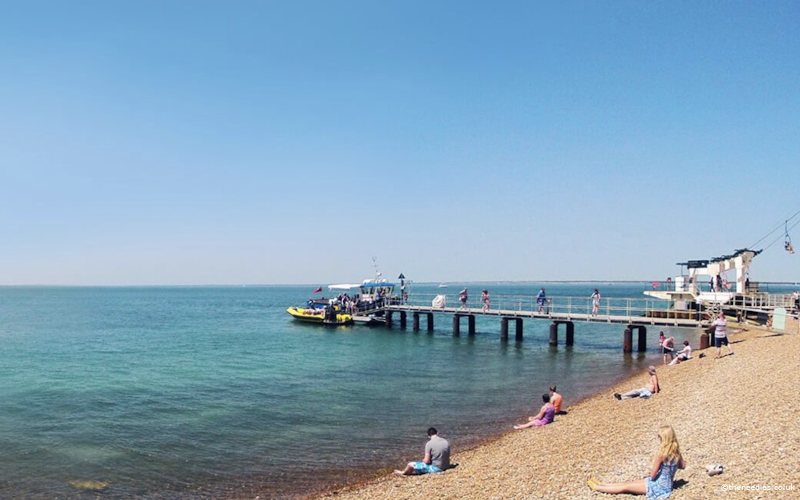 Holiday home rentals in Wales
Staying in a cottage holiday rentals for your Welsh holidays, whether a self-catering country cottage or coastal apartment, gives you the space, flexibility and freedom to what you want when you want, home from home.
See all rentals
Featured areas in Wales
Wales is a country that caters for all its visitors throughout the year from the beautiful beaches of along the coast, the mountains of Snowdonia to the relaxing countryside in the Brecon Beacons.
Featured resorts
If you are travelling as a family, there is a wide choice of self catering cottages to choose from. Coastal villages with cottages over looking the sea or country cottages in quaint historic villages with local markets and winding rivers. Whatever your budget, renting a cottage in Wales is the ideal choice for a weekend break, romantic escape or family holiday.
Our view on cottage holidays in Wales
From coastal retreats to pristine countryside and the Snowdonia mountains, renting a cottage in Wales ticks all the boxes when it comes to UK staycations and is perfect for families, groups and friends.
List your cottage
Cottage rentals are getting more popular with travellers from families to adventurers.
List your cottage on MyCottageFinder today!
List your property